We're terrible salespeople, but great advisors. 
Our firm is trained to evaluate property and liability risk for financially successful individuals and then advise them on selecting the best personal risk solution to meet their needs. Prior to working with us, most of our clients still bought insurance the same way that had prior to becoming successful. They were using the standard marketplace made up of all the popular insurance companies with funny TV ads. They relied on the advice of a friend that "sold" insurance or somebody they saw on a local billboard. Even worse, some were buying insurance online without any guidance.
Our focus is on educating clients about "high net worth insurance" and its superior advantages. We counsel clients on better understanding their risk and how to avoid devasting losses. We then advise and negotiate on their behalf, the best policy options with the 5 "blue chip" insurance companies that specialize in the high-net-worth niche. We communicate throughout the year and in the event, a claim does occur, we advocate for them through the process and until its resolution.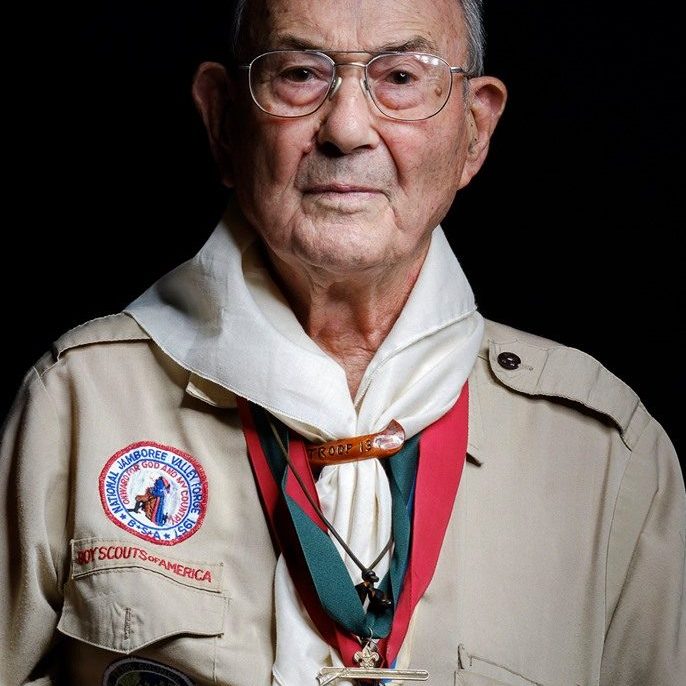 John M. Green
Past President
1944 – 2019
Returning from WWII, John joined his father's insurance agency in 1945 and served as president of John M. Green Insurance, Inc., until 2019.  For seventy years, John served the residents of Franklin, TN, and the surrounding area.  In 1960, he added real estate to the services he offered.   John was an influential figure in the Franklin due to his selfless and humble nature in serving in his church and community.   
John was honored with practically every community award including several national awards, but he was perhaps best known for his contributions to the Boy Scouts of America.  He was a nationally known Scoutmaster credited with encouraging 243 young men to obtain the rank of Eagle Scout. 
He was married to Louise Green and had two children, Leonora Green Clifford and John M. Green III who are the 3rd generation at McKinney-Green Insurance Inc. 
Awards and Accolades 
National Boy Scouts of America Hall of Fame 
National Boy Scouts of American Hall of Leadership 
BSA – Long Rifle  
BSA – Silver Beaver  
Franklin Citizen of the Year  
Williamson County Citizen of the Year 
Ann T. Rutherford Exemplary Community Service Volunteer Award 
The Williamson County Chamber of Commerce Legend Award 
February 23rd is Proclaimed as John M. Green Day in Williamson County 
Sigma Chi – "Significant Sig"  
Founder and 2x President of the Williamson County Association of Realtors 
2001 "Good Neighbor" Award by the National Association of Realtors 
Tennessee Senior Olympics 8x medalist (4 Gold) horseshoes  
Battle Ground Academy: Hall of Fame 
Churches of Christ – Faithful Servant award  
 Franklin Lions Club – Educator Award
– Meet Ryan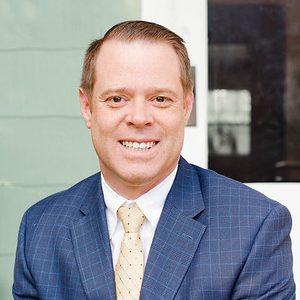 Ryan McKinney;
CIC, CPRM, CPRIA, CWCC, CPIA, AFIS
President
Ryan is the president of McKinney-Green Insurance, LLC.  He entered the insurance industry over 20 years ago working for two of the largest brokers in the country, where his primary focus was on complex commercial accounts with premiums well over $100,000. 
After discovering that many of his successful commercial clients did not have the same level of sophistication and expertise applied to their personal insurance coverage, he developed a long-term plan to shift his focus. He began deepening his knowledge by studying applicable coverage and solutions for affluent families before partnering with John M. Green Insurance.  
Ryan has attained his Certified Insurance Counselors (CIC), Certified Personal Risk Manager (CPRM), Chartered Private Risk and Insurance Advisor (CPRIA), Certified Workers Compensation Counselor (CWCC), Certified Professional Insurance Agent (CPIA), and Agribusiness & Farm Insurance Specialist (AFIS) designations. He will soon graduate from the Advance CPRIA program as 1 of 12 insurance professionals chosen from across the country to complete a 2-year study & research project. 
He is actively involved with the Tennessee chapter of the Professional Insurance Agents (PIA) serving on its executive board, Insurors of Tennessee, and serving on the DFA Board for the Heritage Foundation of Williamson County.   
Ryan lives in Franklin, TN with his wife Genevieve and their two children. They are active members of Brentwood Baptist Church where Ryan serves as a deacon. A competitor at heart, at a time in life before kids and being a business owner, he raced an Ironman (10:15) and was an avid off-road motorcycle racer. 
– Meet Leonora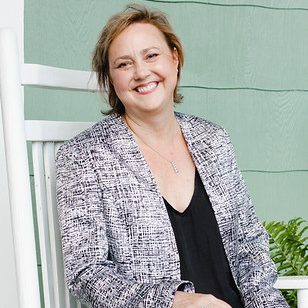 Leonora G. Clifford; CPCU
Leonora is still a part of McKinny-Green Insurance, Inc, which her grandfather started in 1920. She is the 6th generation of her family to live in Franklin and has over 30 years of insurance experience, including 12 years as a commercial underwriter.  
Leonora has attained her Chartered Property & Casualty Underwriter (CPCU) and Certified Insurance Counselors (CIC) designations.    
In 2018, Leonora returned to her family's agency to lead it into the next generation.  She oversees the marketing and servicing of clients' accounts. 
Leonora lives in Franklin, TN in the same home she grew up in.  She is married to Tony and has 2 beautiful adult daughters that are both nurses.  She's a member of the local chapter of the Professional Insurance Agents (PIA), Insurors of Tennessee, and Heritage Foundation of Williamson County.